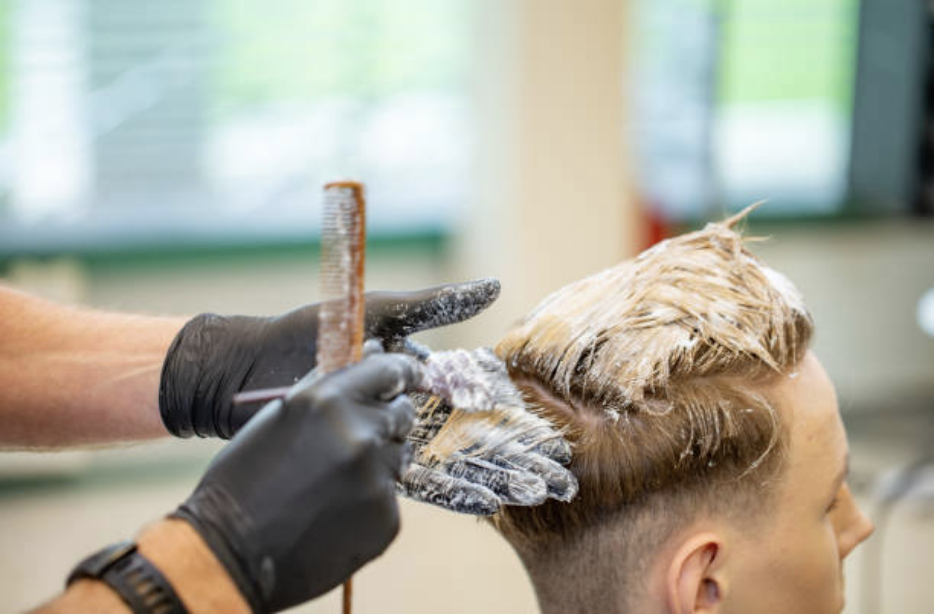 Most of the patients who are planning a hair transplant have their hair dyed regularly. Experts state that patients who dye their hair should do this at least a few days before hair transplantation. This is because hair dye colors the scalp along with the hair. In this case, the scalp also darkens due to the paint and it is difficult to determine where to make the incision. Dyeing the hair a few days before the hair transplant procedure ensures that the dye is washed off and flows off the scalp and the process becomes easier. Well, when is hair coloring done after hair transplantation? How long should I wait before applying any coloring process to the hair?
When is Hair Coloring After Hair Transplantation?
If you have had a hair transplant, it is recommended that you wait for an average of 3 months after the procedure to dye your hair in order to prevent any risk. When the hair fully grows from the 6th month, you will notice that the transplanted hair grows faster. Also, keep in mind that the effects of hair transplantation may decrease due to regular coloring of your hair. However, as the transferred hair is stronger than others and will be less affected by the dyeing process, fluctuations in hair color may occur. For this reason, it will be more appropriate to wait three months after the hair transplant to dye your hair.
One of the most curious questions of the patients who have hair transplantation is whether the transplanted hair will develop its own roots and how long it will take for the hair follicles to grow. However, you may also wonder how long you should wait for shampooing or dyeing your hair after the procedure.
First of all, because the hair follicles transferred after hair transplantation are very sensitive; Exposure to chemical products such as hair blenders or dyes can be harmful. For this reason, experts recommend that you wait up to 4 weeks before applying such chemicals. Because chemicals and dyes can damage the transplanted hair follicles.
Can Hair Implanted After Hair Transplantation Be Dyed?
After hair transplantation, many patients who prefer to dye or dye their hair regularly are concerned about whether the transplanted hair can be dyed. Since it is already a very costly and time consuming process, any wrong intervention can negatively affect the result; However, when enough time has passed, the hair follicles planted with other hair follicles can also be dyed.
Hair Coloring After Hair Transplantation
After a few weeks from the procedure, you can treat the transplanted hair like the rest of your hair. After a certain period of time, the transplanted hair does not need a different care or treatment. In this case, you can dye or cut your hair a few weeks after the hair transplant. However, before dyeing the hair, it is important that you wait for the scalp to heal sufficiently to dye the sensitive hair follicles.