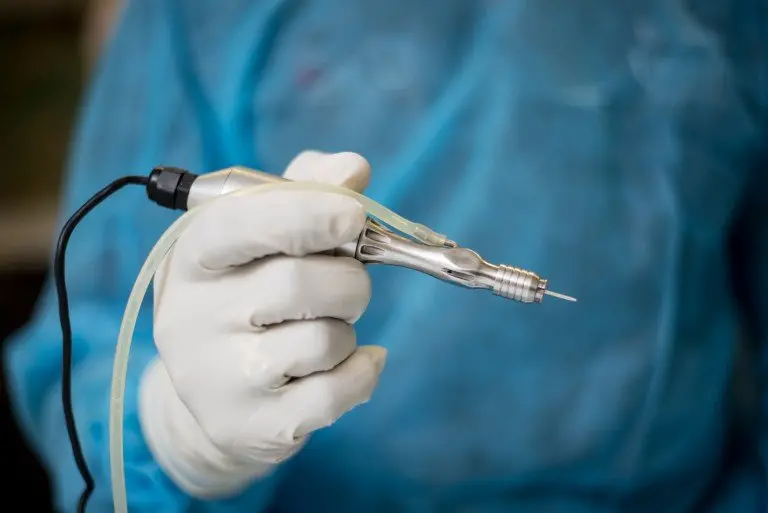 What is Percutaneous Hair Transplant Technique?
Percutaneous hair transplantation is a special and effective method applied in very few places in the world. is technical. What makes this technique special is that it looks natural. Back of the head thin-tipped special blades in the areas where the hair follicles will be planted by holes are drilled with. The feature of these holes is not straight but round shape is that they are fine holes are drilled by giving special angles for each hair strand, that is, the hair strands thick holes are designed exactly to allow the hair to enter. Because The root structure of each hair strand differs.
Make an Appointment
For patients who expect to see a natural result as a result of hair transplantation, this the method is extremely advantageous. Because the hair looks natural by transplanting at right angles to the holes drilled specifically for each hair strand takes place. Thanks to these special techniques, the desired natural look for hair is provided. Small pieces of different sizes given appropriate angles by the percutaneous method the hair follicles placed in the holes settle completely where they are. There is a situation such as moving or changing the area can not be the subject.
Another advantage is that the roots are unlikely to be damaged, because in this technique, hair strands are transplanted from the hairy area in hair transplantation performed with Percutaneous Hair Transplantation technique, the recovery period is quite is fast. After 2-3 days, there is no scar on the healed transplant area. Extremely since the isotonic fluid is not used, after the hair transplant operation Edema formation on your face is also less. Other hair transplant methods the recovery time is almost half. Also the recovery time you feel less difference in it, without rash on your skin You will get through this period. Since it is a very demanding technique, the transplantation process can be done in 1 day it is not possible to complete. Maximum 1400 hair follicles in sessions can be removed and at least 2 in order to complete a standard planting days are required. Percutaneous Hair Transplantation is a special technique applied in very few clinics and countries around the world. is technical. The biggest advantage is having natural looking hair. Each fine holes are opened by giving special angles for the hair strand, because the root of each strand its structure is different from each other.
Hair Transplant
Before & After
Before

After
Before

After
Before

After
PROCESS AFTER HAIR TRANSPLANT
10th Day After Hair Transplantation
The biggest concern of those who want to have a hair transplant is how their appearance will be after the procedure. Don't worry, hair transplant scars disappear in 10 days.