What is Hair Prp Treatment?
Prp hair treatment, blood taken from one's own body, rich substances by being treated with, by injecting again into the problematic hair structure of the person it is an emerging method. The blood taken from the person's body, plasma is separated by a special process, then the process this blood that has seen is injected into the hair follicles of the person. Inside this method does not contain drugs or any foreign substance, provides a completely natural renewal process. Hair Prp, problem hair prevents hair loss in the areas of hair, thickening of hair strands necessary for the strengthening of weak and fragile hair provides support.
Make an Appointment
How is Hair Prp Treatment Performed?
Blood Collection Phase
10cc blood is taken from the person for Prp hair treatment. This blood is tea one tenth of the glass.
Centrifuge Stage
Blood taken from the person is placed in the centrifuge where red blood and the white blood is decomposed. Platelet like Prp and Ppp rich substances are released by this process. Hair These are the items that will provide the necessary support. This stage is about It takes about 8-10 minutes.
Implementation Phase
The new cell configuration obtained from the device, fast feeding and blood, which activates quality blood circulation, with the help of small needles, It is injected under the skin.
Application time
Prp hair treatment takes about 20 minutes in a single session. Application Anesthetic solution is applied to the problematic area before it is applied.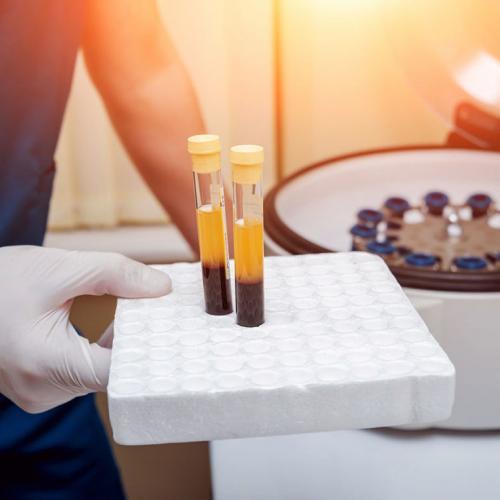 Who Does Hair Prp Work For?
Prp hair loss treatment, in people with thinning hair, male type hair male and female individuals with hair loss, thinning hair It is a method that works for everyone. Application to pregnant and lactating women is not done. In addition, taking blood thinners, cancer patients individuals with a history of cancer and there is no application.
Hair Transplant
Before & After
Before

After
Before

After
Before

After
PROCESS AFTER HAIR TRANSPLANT
10th Day After Hair Transplantation
The biggest concern of those who want to have a hair transplant is how their appearance will be after the procedure. Don't worry, hair transplant scars disappear in 10 days.