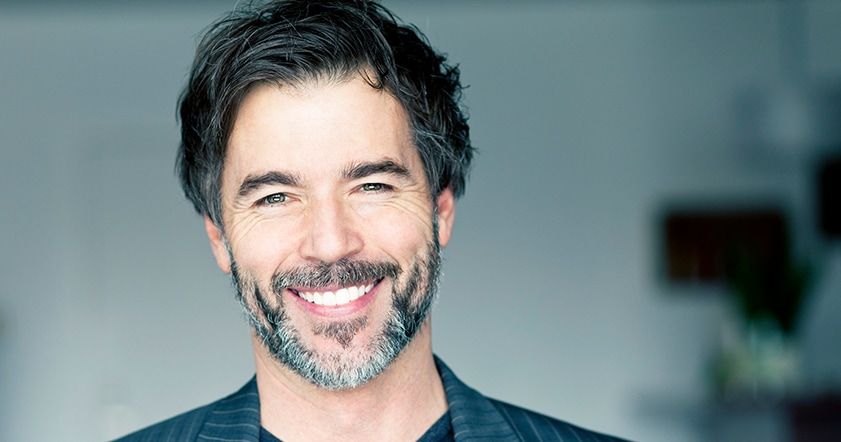 First of all, to be clear, the hair taken from the donor area does not grow again in hair transplantation. Many doctors say this in round words. But this is the truth, unfortunately. So you should know that if your hair follicles are not removed aesthetically, you may encounter a very bad appearance. So what should be done to avoid any traces or open areas?
Nurses or aesthetic doctors who take the hair follicles have a great job in this regard. While removing hair follicles from the nape and behind the ear, a visually aesthetic hair follicle procedure should be done so as not to create a gap. When the donor area heals, there should be no gaps or gaps. Because in some cases, too much psychology of people deteriorates. Nobody wants the neck to look like ringworm just because we will transplant hair on the forehead area. If it is not pronounced too much, gaps may occur in the nape and behind the ear parts of those who have hair transplantation.
When you have a hair transplant, you should definitely ask your doctor about this. After the hair follicles are taken in the hair transplant donor area, they need to take the hair follicles to have an aesthetic appearance. But ultimately, the hair follicles here will be removed, so a slight scar will definitely remain. As some doctors say, it is completely wrong to say that there is no scar on the back of the neck and behind the ear after hair transplantation.
In recent years, doctors take too many hair follicles in the back of the neck and behind the ear in order to take too many roots and to cover the crown area completely. After these procedures, ugly images can occur in the nape of the neck.