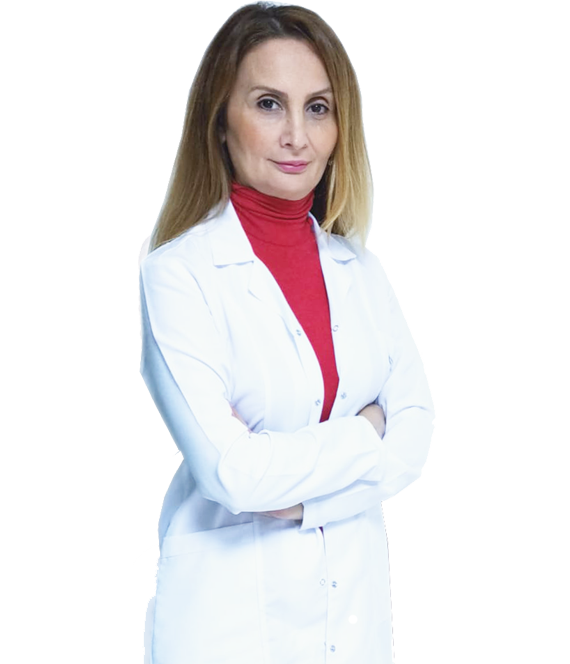 Over 20 Years of Experience in Hair Transplantation
Located in one of the first teams that perform hair transplantation in Turkey Exp. Necla Sevim Akbaş, hair transplant and hair treatments since 1996 serves in the field. Hair transplantation using the FUT technique in the first years performed operations. In the following years and still all over the world he is one of the first experts to apply the frequently used FUE technique.
NECLA SEVİM (AKBAS)
Hair Transplant Coordinator
ESTEVALLEY HAIR TRANSPLANTATION CENTER
What We Do ?
Our business partnerships with well-established hospital groups and in the health sector, where our experience is our greatest reference, We use the latest technologies simultaneously with the world. Of the world Reliable, friendly, quality service to our clients from all over Follower and user of all innovations made in our field in order to give distinguishes itself from our competitors with the pride of being, and We are progressing with steps.
Our Mission
Continuously implement the management system with a human-oriented, friendly service approach. to provide reliable health care and a preferred hair transplant to be the center.
To increase our service quality with our experienced, dynamic and conscious team,
The continuity of healthy, professional quality care for our clients to increase,
To inform our clients correctly and by taking their requests into account to increase satisfaction.
To learn and apply constantly developing sectoral studies.
Estevalley, hair, beard and eyebrow transplantation under the management of Necla Sevim (Akbaş) provides international service in its field.
Our Vision
The most important issue in hair transplantation is hair design. We promise the most suitable hair design for your face and hair structure. Personalized hair design is the most separating us from other hair transplantation centers. It is one of our important privileges. By providing long-term protective and supportive support, not just treatment we gain the trust of our patients.
TURKEY MOST PREFERRED
Hair Transplant Methods