What is Unshaved Hair Transplant?
Unshaved Hair Transplantation is the most preferred method of hair transplantation for men other methods, while the hair is shaved completely, in this technique, the root area is the hair does not need to be shaved. Unshaved FUE method for men and women where the transplantation area is less It is an application that can be applied. This method has been the most reliable and preferred method in recent years. This The technique is done in two ways. 1st place with regional shaving 2nd place no shaving is the method done without doing.
Make an Appointment
How Does The Unshaved Hair Transplantation Process Work?
Hair analysis, hair quality, donor area density, transplantation The number of grafts is calculated for the area to be made. Front hairline with the patient by determining, the donor area is anesthetized with local anesthesia and micromotor With its help, roots are taken. Donors taken to the hair transplantation area are transplanted one by one. The grafts placed in the implant pen, according to the angle and direction of your hair It is cultivated. Thus, after the treatment, the hair provides a natural appearance.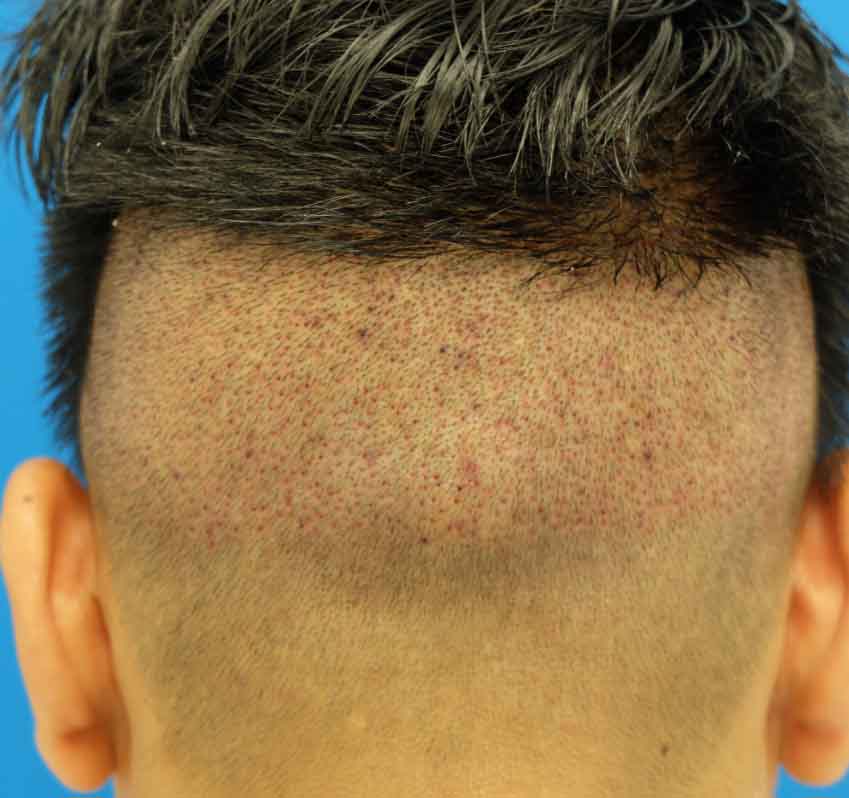 Process After Unshaved Hair Transplantation How is it?
Wound and scab process in unshaved hair transplantation, camouflaging with other hair people return to social life very quickly. The person returns to his social life quickly. Recovery and normal return to your view is quick. Scabs and rashes returns to normal within 7-10 days on average.
Hair Shedding After Unshaved Hair Transplantation Process
Resting after treatment, hair follicle damage and It allows you to protect hair follicles from germs. After treatment, crusting is shed within 10 days. 15 days later, shock The spill process, which we call the phase, takes place. Hair after 3 months starts, after 12 months, the hair is now in its final shape.
How Much From Unshaved Hair Transplantation Shaving After Time?
At least 15-20 days for shaving as the hair follicles will be sensitive. must pass. Shaving can be done after 1 month, in consultation with the expert. Your hair from chemicals, It must be preserved for 3 months. Will damage the hair follicles, sun rays and excessive sweating should be avoided.
Hair Transplant
Before & After
Before

After
Before

After
Before

After
PROCESS AFTER HAIR TRANSPLANT
10th Day After Hair Transplantation
The biggest concern of those who want to have a hair transplant is how their appearance will be after the procedure. Don't worry, hair transplant scars disappear in 10 days.