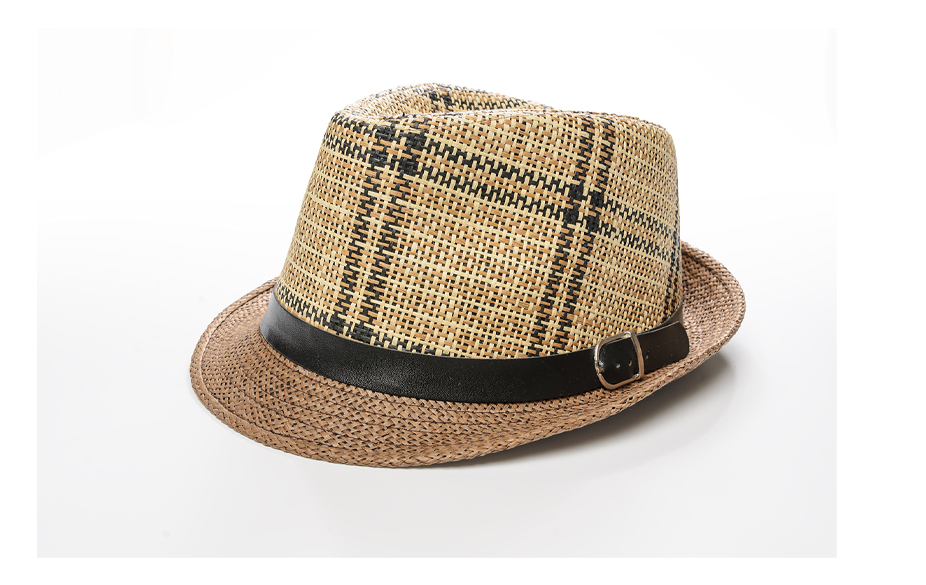 Hat Use After Hair Transplantation
One of the most frequently asked questions after hair transplantation is whether a hat can be worn after the operation, does wearing a hat damage the scalp. Men and women often seek surgical hair loss treatments without thinking too much about the healing phase. Immediately after the hair transplant surgery, it is quite normal to feel embarrassed or uncomfortable. So, is it safe to cover your head to avoid unwanted attention or inappropriate questions? Actually, it is not very safe.
How is the healing process after hair transplantation?
After FUE hair transplant treatment or hair restoration surgery, it takes about 7 to 10 days for the grafts to fully attach to their new location. Until the grafts achieve this permanence, it is necessary to avoid manipulating or compressing them. Because wearing a hat can squeeze, move or dislodge the grafts, which can prevent achieving the targeted results.
When can a hat be worn after a hair transplant?
When the grafts are a permanent part of your scalp, you can easily wear a hat. Different surgeons have different protocols, although it takes an average of 7 to 10 days. Some hair transplant specialists recommend waiting for 3 weeks without wearing a hat to ensure that the grafts are completely fixed. You should follow your doctor's recommendations as it will vary according to the technique used.
Why is it desirable to wear a hat?
The reason for this is that they want to hide the hair transplantation process. Patients usually want to use a hat to shave the scalp due to the operation and to hide the redness in the transplanted areas. Thanks to modern unshaved hair transplantation techniques, there is no need to use a hat as there is no need to shave the hair. Because there is no appearance that will disturb patients excessively. In addition, when there is no need to open a hair root canal on the scalp, red marks do not occur. This also helps to make sure that he has undergone hair transplant surgery is not obvious. After the time required for the attachment of the transplanted hair, one can wear a hat that is not too hard and not too narrow, and instead, a hat with a loose and soft fabric may be preferred.