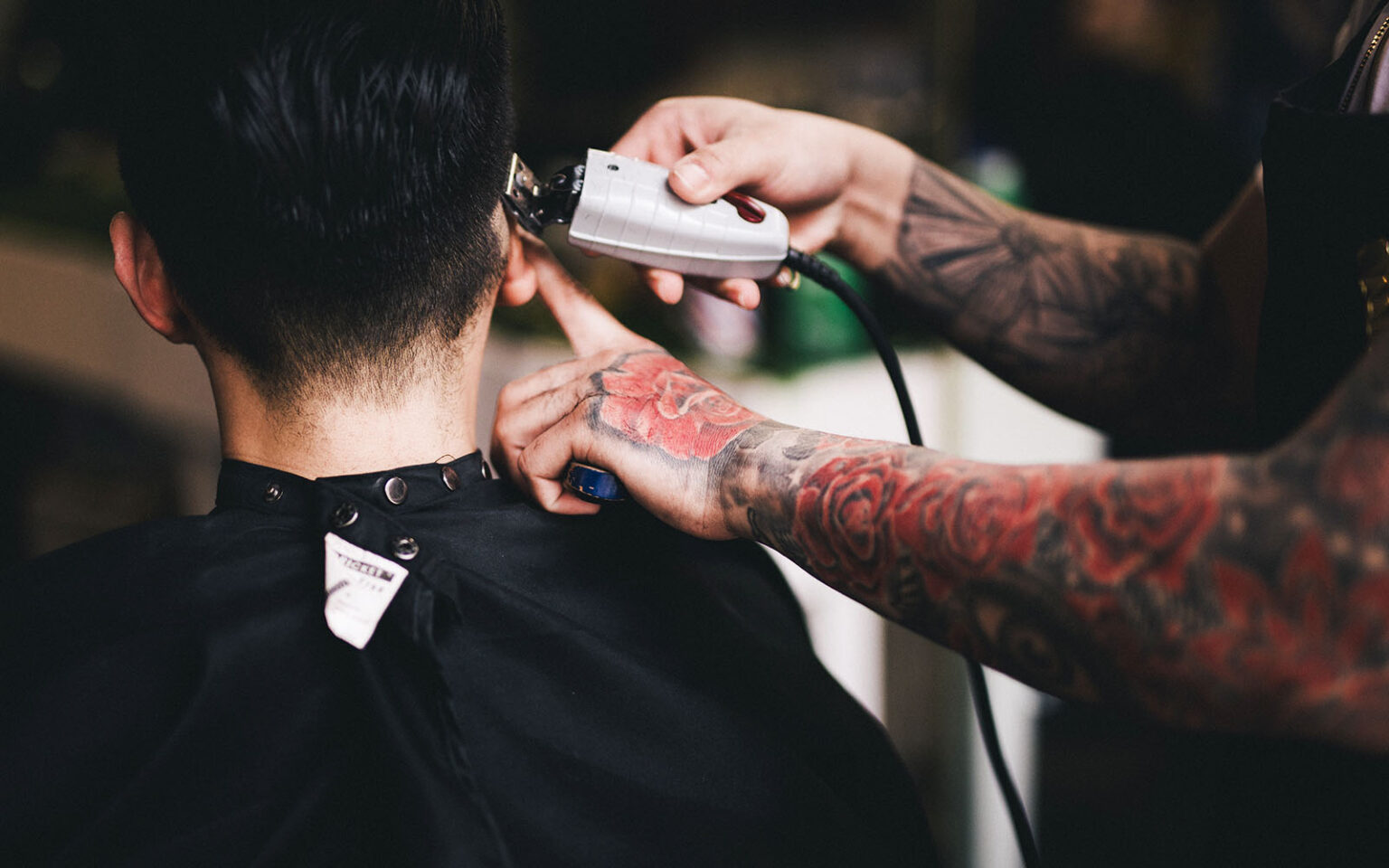 When Hair After Hair Transplantation Can Be Cut / Shaved?
When do people shave after the hair transplant?
They wonder what will happen. Before Hair Transplantation, is a question they forgot to ask during the examination.
* Before hair transplantation, before the procedure is performed, people's hair is shaved.
* After the hair transplant operation, the transplanted hair will be It begins to come out gradually 3 months after the process.
* In areas where hair transplantation is not performed, in parts of people that are not transplanted two hairs continue to grow normally.
* Donor, between two ears, where you have genetically not shedding hair region. In order to have hair transplantation in the thin or open area, this Grafts from the donor area are taken by experts.
* People, after hair transplantation, the area where the hair grafts are taken and the transplanted area they are disturbed by the difference in hair length between them. The planting is done After 3 weeks, you may trap your donor area.
* One month after the hair transplant, your hair in the hair transplantation area You can shave with SCISSORS.
* After the hair transplantation, scraping should not be done for 6 months.
* Your controls should also be given to your plastic surgery doctor about shaving. Please consult.
Note: During your hair transplant examination, you will be informed about the healing process after hair transplantation. While getting information, please consult your doctor about your hair shaving.